​The construction industry has long been known for its reliance on a skilled workforce. Experience is critical in this sector and the experienced talent is getting older!! In this blog, we will explore the great debate surrounding the over 50s talent pool in construction – is it being utilised effectively or is there a stigma attached to employing the older generation, in favour of, younger, and dare we say it, less experienced talent?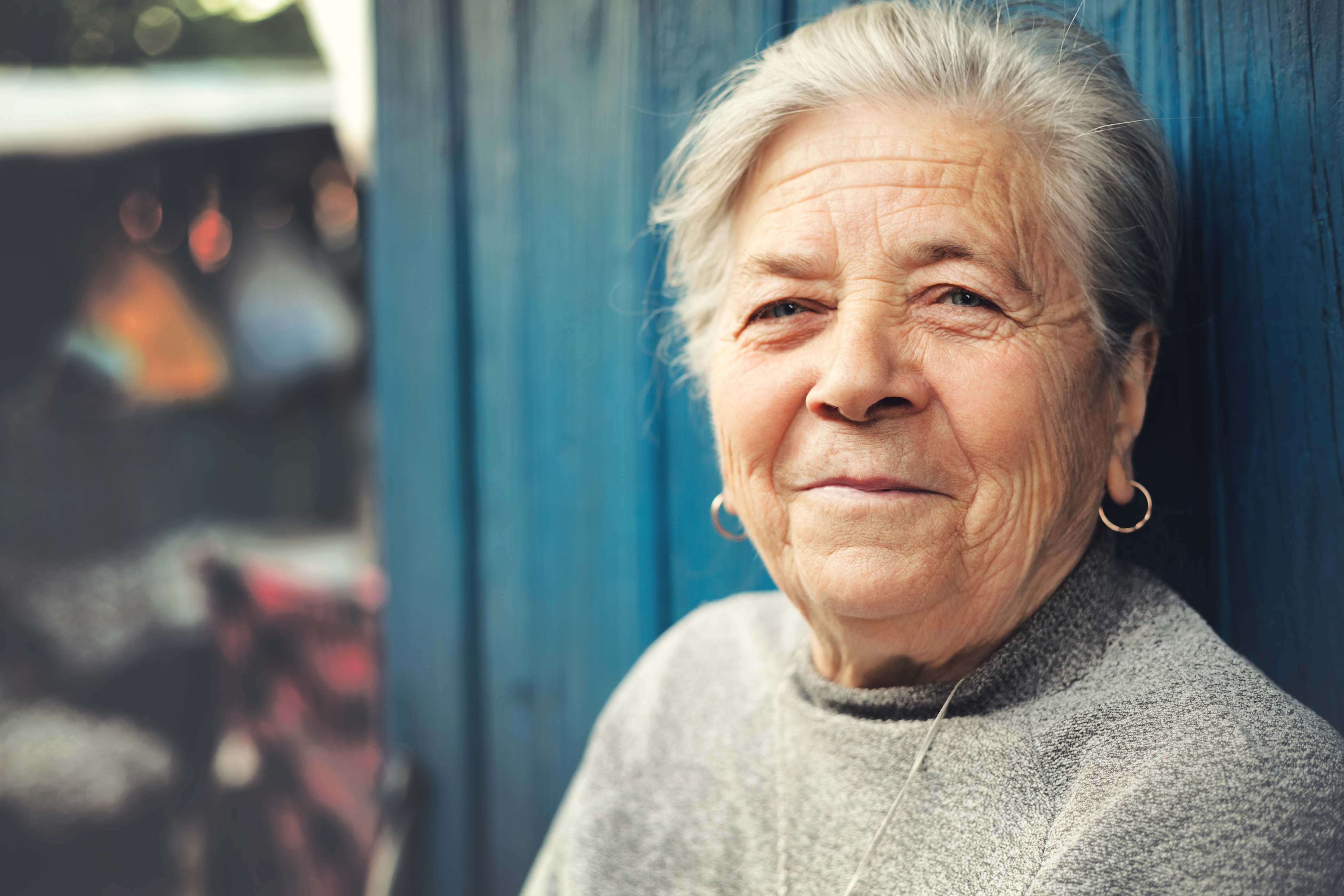 Rhys Harris, Director and Head of Anderselite, says about the construction industry, "In my experience, it is one that is more open to candidates of a certain age. I have consistently reinforced the message to my clients over the last 25 years that, in a skill short market, if you take on a 60-year-old Quantity Surveyor and keep him in work until he decides to retire, at say, 65, you have managed to retain a very sought after skill for longer than most companies will keep their up and coming Senior QS's. It really does make sense - the technical knowledge and experience that the older generation bring to a company is unrivalled, but also undersold and sometimes underappreciated."
The over 50s talent pool can provide a solution to the current labour shortage in the industry. With an aging workforce and fewer young people entering the industry, older workers can fill the gap and provide valuable experience and knowledge to the industry. By encouraging older workers to stay in the industry for longer, construction companies can ensure a more stable and consistent workforce.
The over 50s talent pool represents a resource in the construction industry providing the two key ingredients needed when managing or costing projects…experience and knowledge.
Rhys Harris also said "It's important to continue to recognize the value that older workers bring to construction companies. As the industry faces a shortage of skilled workers, the over 50s talent pool could provide a solution to the current labour shortage, if companies are willing to embrace older workers rather than just looking towards the younger, career climbers that companies generally believe is the best option. The companies that tap into the potential of the over 50s talent pool will have a diverse and experienced workforce at their fingertips that can manage projects through to successful completion due to their vast experience of the industry".

​If you would like to find out more about any of our talent solutions, including MSP, or how we can help to overcome talent challenges such as skills shortages and workforce visibility, we're here for a coffee and a conversation. Get in touch at contactus@anderselite.com