One of the enduring statements from the coronavirus crisis was 'Build, Build, Build.' The UK government set out their plan for economic recovery in the middle of 2020, and it was the construction sector that was seen to be the spearhead of that - all following a period of unprecedented and complete inactivity for the industry.
​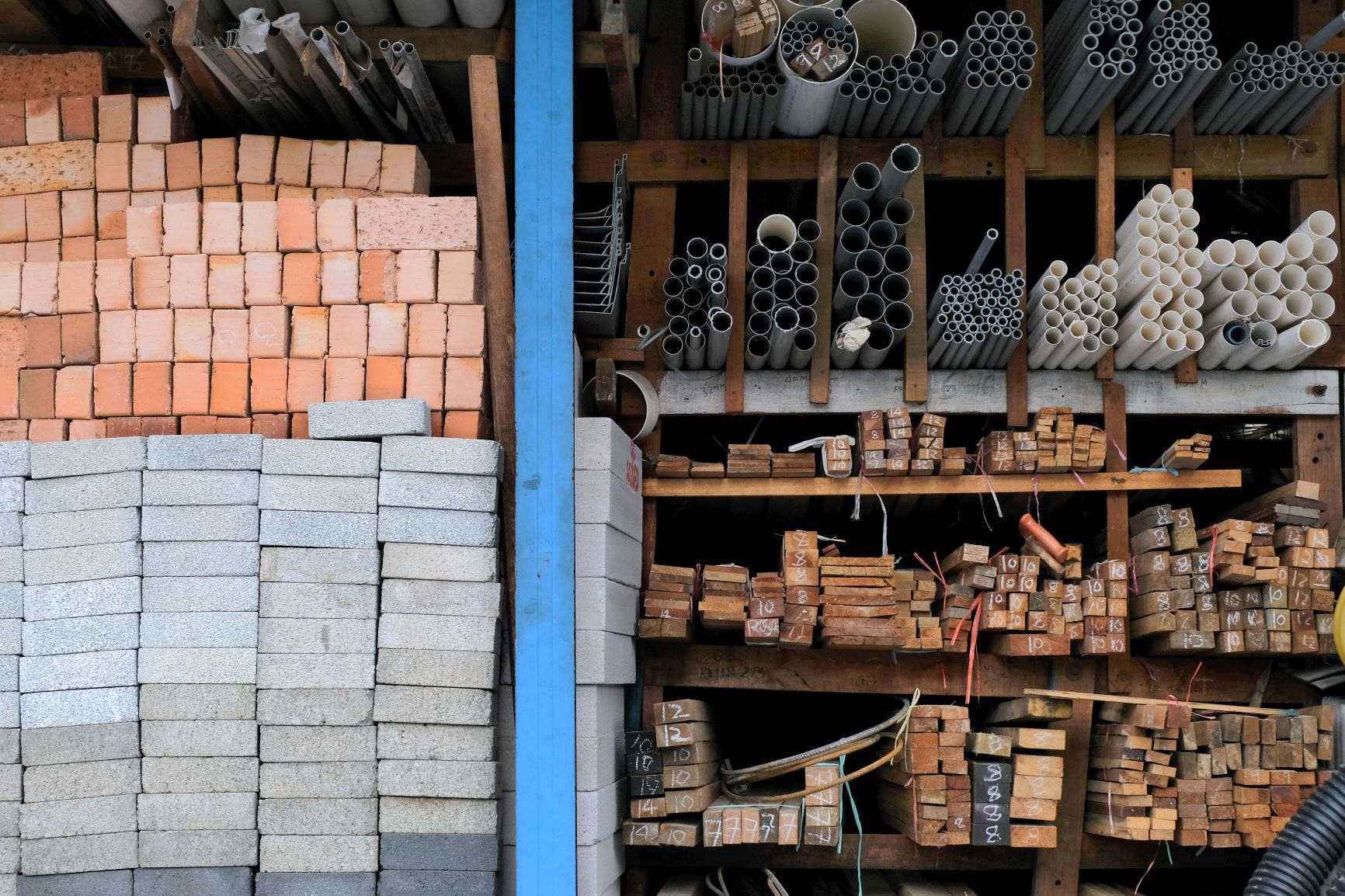 A year on, activity in the sector is now at a seven-year high. However, a combination of Covid-19, Brexit and the growing demand are driving up the prices of essential materials, and the associated shortage could threaten to undermine the nation's best efforts to deliver on construction projects. There is plenty of opportunities for jobs in construction, but the costs of the actual builds themselves are rising steeply.
​
Why is there a construction materials shortage in the UK?
With construction projects surging since the ease of lockdown began, there has been a natural increase in the number of materials that are being consumed. This has contributed to the vast increase in demand, particularly for already scarce materials, and the hardest hit materials include steel, cement, timber and even electrical components. Relatively warm winter affecting timber production in parts of the world like Scandinavia and a cold winter in Texas affecting the production of plastics and polymers. The situation is not predicted to improve until at least the end of the year.
The shortage of timber, in particular, is a major issue for the construction industry, with the material being used extensively in the construction of new homes. Housing construction companies have linked the shortages to a growth in demand for new build houses following the UK government's stamp duty holiday in July 2020. This, coupled with an increase in home DIY interest during the last 12 months, has left the industry struggling to cope with the demand for basic construction materials.
Transport costs have also increased. The cost of shipping a 40ft container from Asia to Northern Europe has soared almost six-fold between summer 2020 and May 2021, according to the Construction Products Association.
The Office of National Statistics in the UK has forecasted a further leap in prices, with products such as timber expected to more than double, with cement rising 30%.
​
How do we solve this crisis?
Embracing recycling could be the way to solve the crisis. Sheehan Group, a leading regional construction company specialising in recycling, groundworks and plant hire, says that the UK is overly reliant on raw materials and imported products, and that the answer lies with the use of recycled sand, concrete and blocks. The business themselves uses a water treatment facility to wash construction and demolition waste to turn it into reusable products for construction.
​
From Project Managers to Carpenters and everything in between - it might be a tricky time for the industry but we still have hundreds of jobs in construction live on our website.
Search for your next role here.