At Anderselite, we understand that in the fast-paced and competitive world of the construction industry, finding the right executive talent is paramount to your company's success. Our expert Executive Search team is dedicated to identifying and recruiting top-tier executives who possess the perfect blend of industry knowledge, leadership acumen, and a proven track record of driving results. With years of experience in executive search within the construction sector, we have honed our process to perfection, ensuring we match your business with visionary leaders who can steer your company towards unparalleled growth and excellence.
​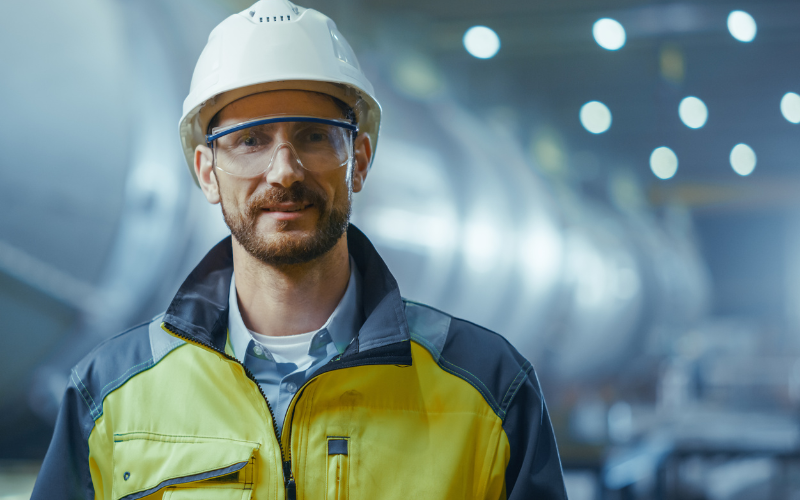 ​
What is Executive Search?
Executive Search is a specialised and strategic recruitment approach that goes beyond the standard hiring process. It involves a meticulous and tailored hunt for executives who have the expertise, qualifications, and cultural fit to lead an organization successfully.
At Anderselite, we go the extra mile to comprehend your unique requirements, business objectives, and company culture, allowing us to pinpoint exceptional executives who can make a profound impact on your construction ventures. Our Executive Search services act as a bridge, connecting your business with game-changing leaders who will elevate your organisation to new heights of achievement.
We pride ourselves on being at the forefront of executive search within the construction sector, and our expertise spans a diverse range of leadership roles. Whether you are seeking to fill a crucial C-suite position or require top-level executives for key departments like Project Management, Business Development, or Human Resources, our skilled team of recruiters is well-versed in identifying talent that aligns precisely with your specific requirements.